Travel to Nicaragua
Travel to Nicaragua
My travel to Nicaragua – 2014
I have always associated Nicaragua with civil war. After being there, no longer. At one point I went off the tourist route and started looking at my surroundings with different eyes.
And thinking to document it and then telling made me feel good. The first "fragment" was born!
The beaches of the Pacific looking for turtles, the turbulent volcanoes, the rural life of the countryside, the Macho Raton, the jewel of Granada, the incredible beauty of Ometepe. Everywhere followed by Sandino's shadow. Gallo pinto for breakfast, lunch and dinner.
If you want to find out more about this country, visit my fragment about Nicaragua: "Nicaragua: from Sandino to theToňa"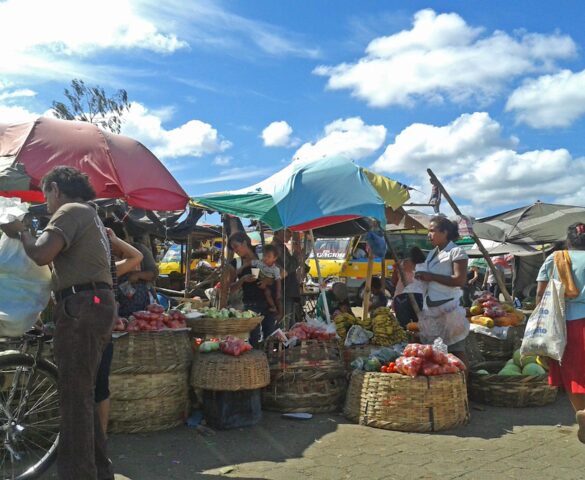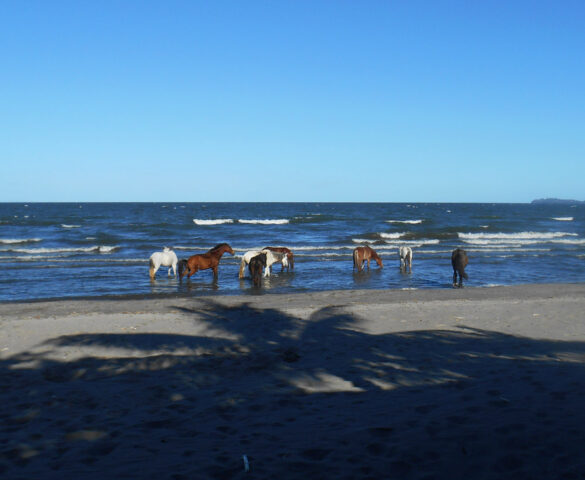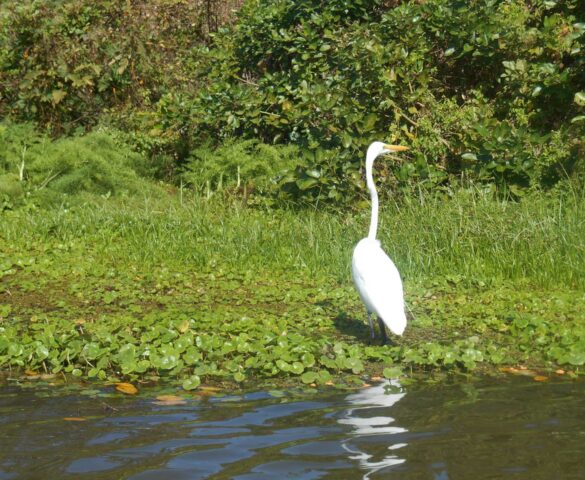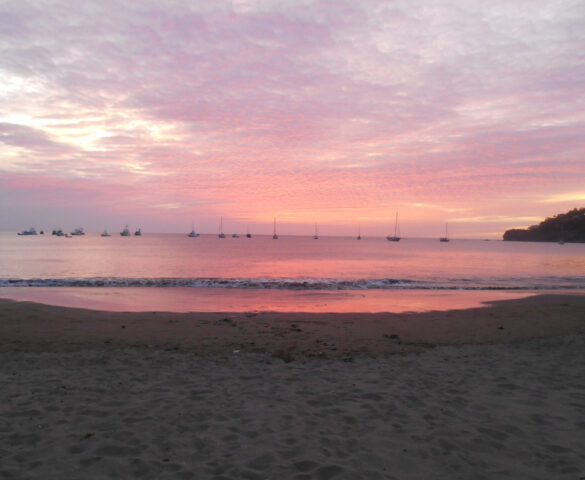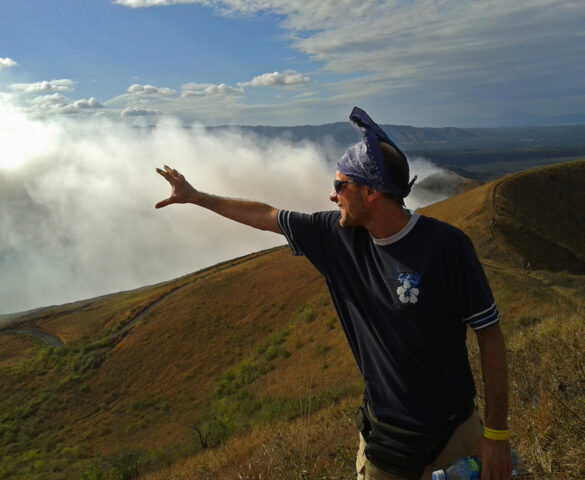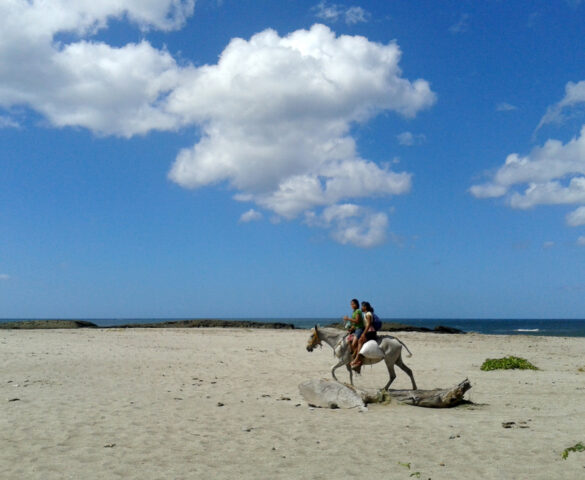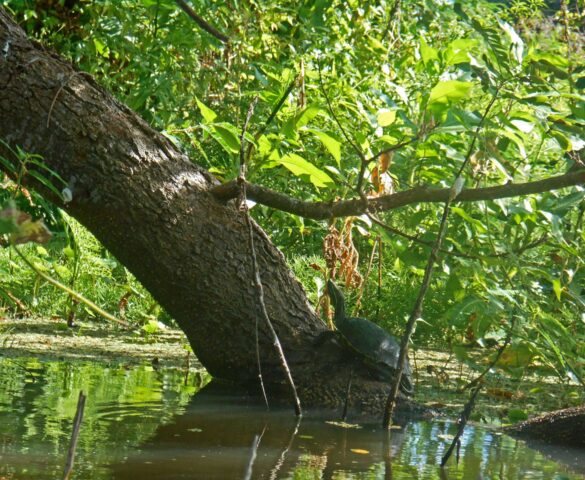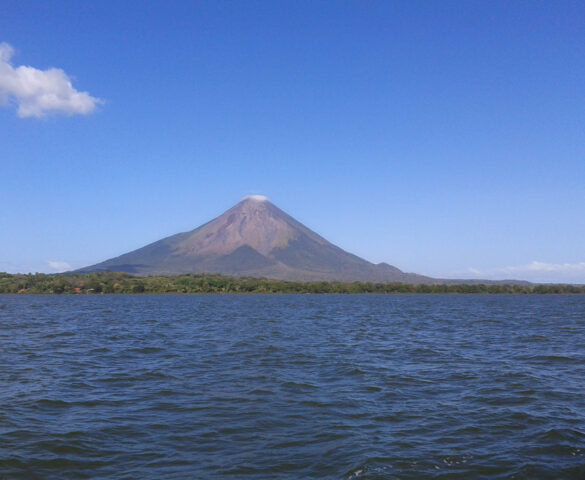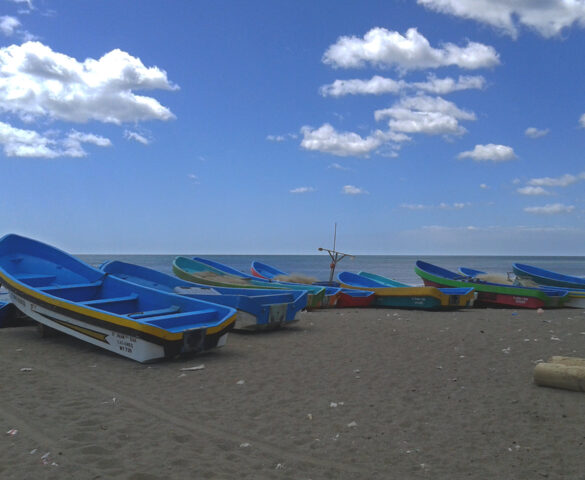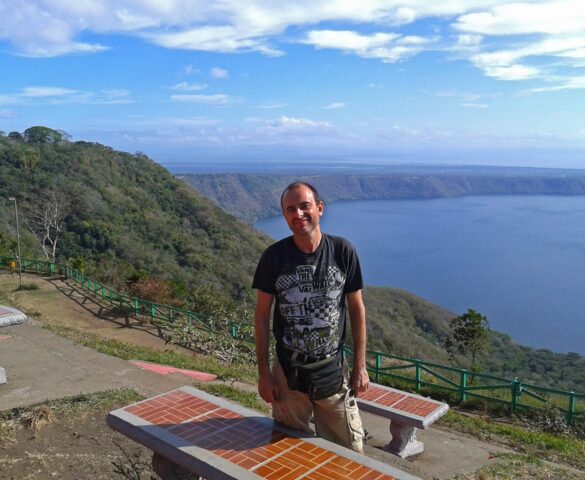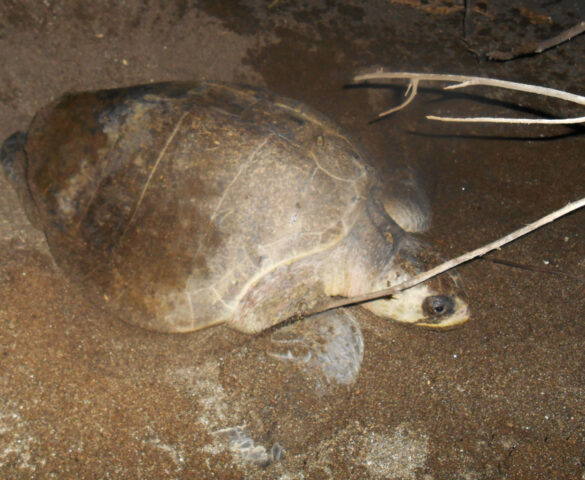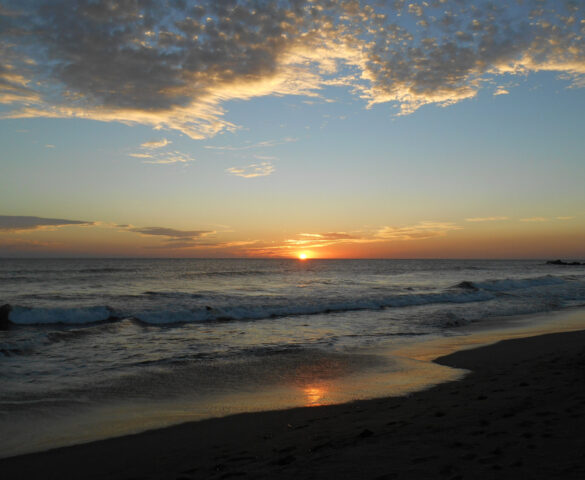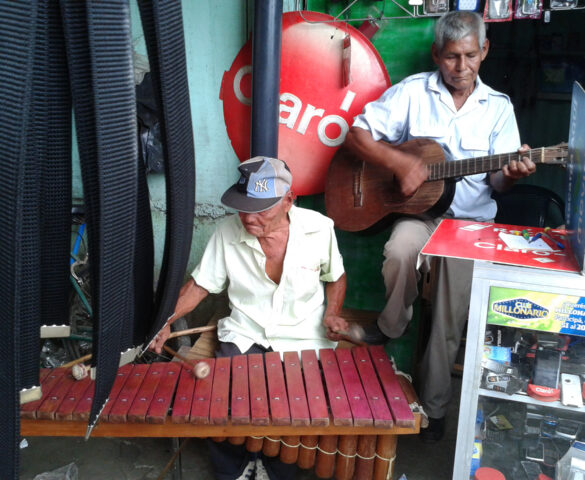 ANY INFORMATION ABOUT MY TRAVELS?
contact