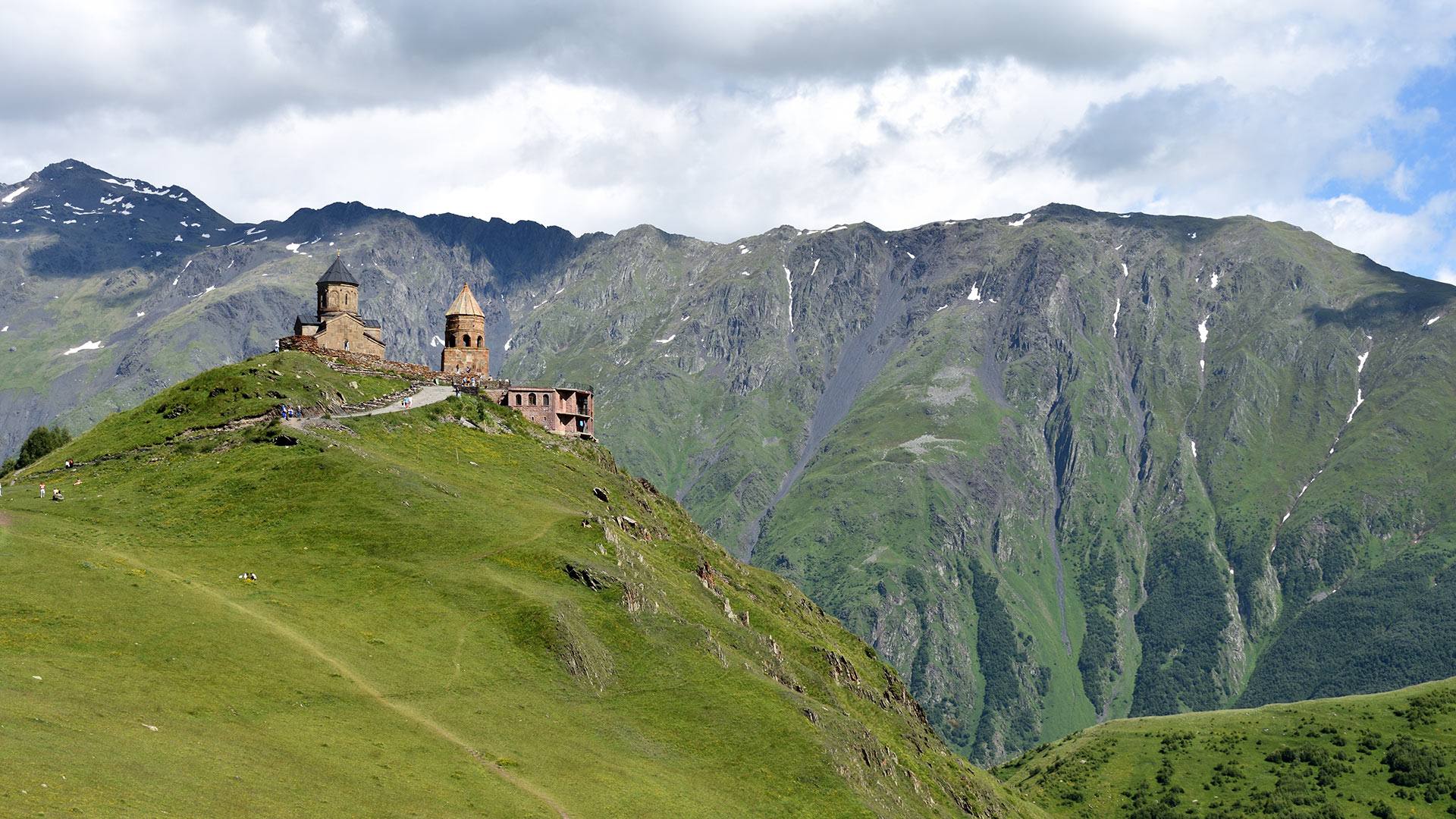 Fragments of worlds
My Fragment of Georgia
Georgia: Fragment of Caucasus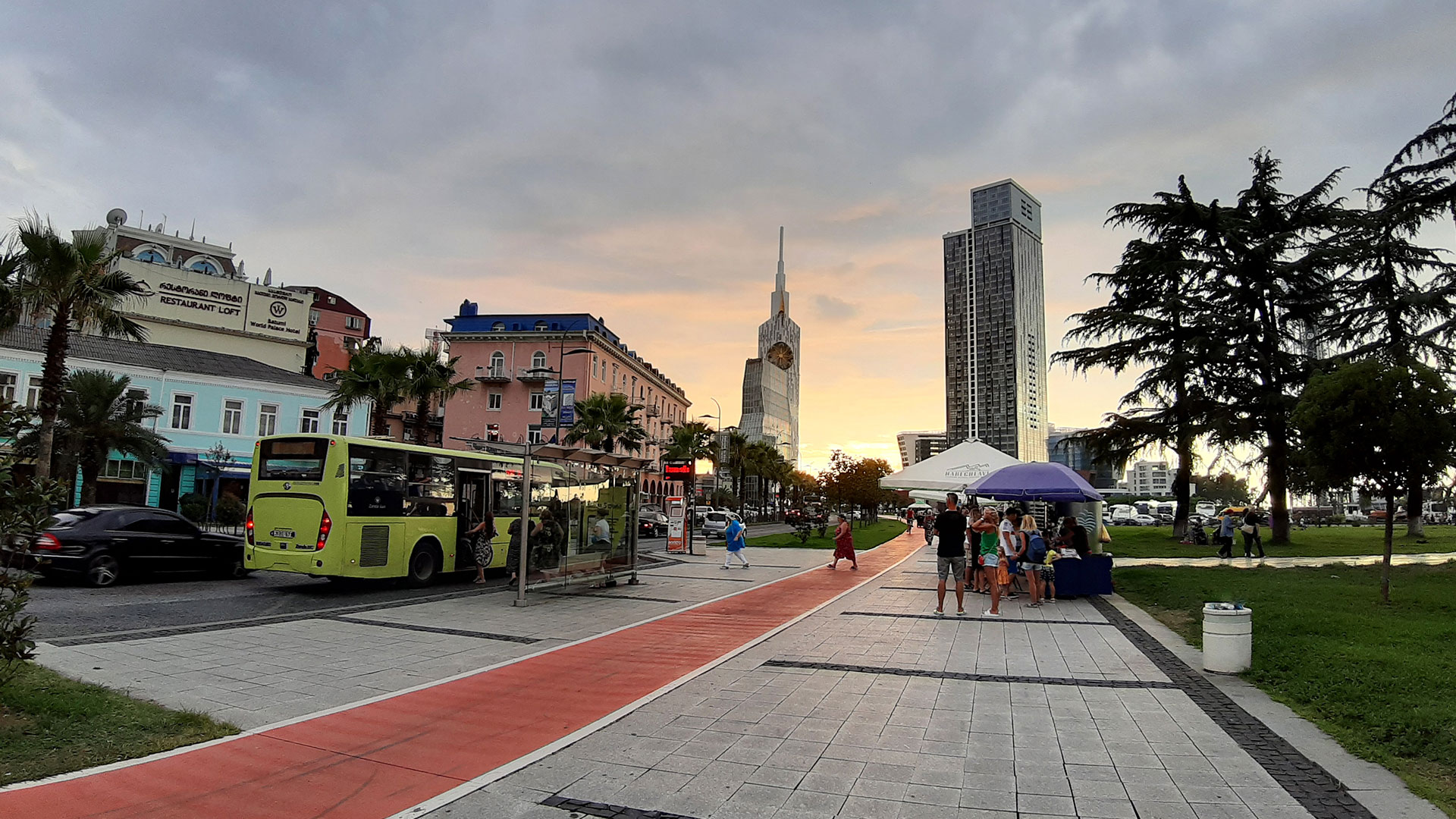 Fragments of worlds
My Fragment of Georgia
Georgia: Fragment of Caucasus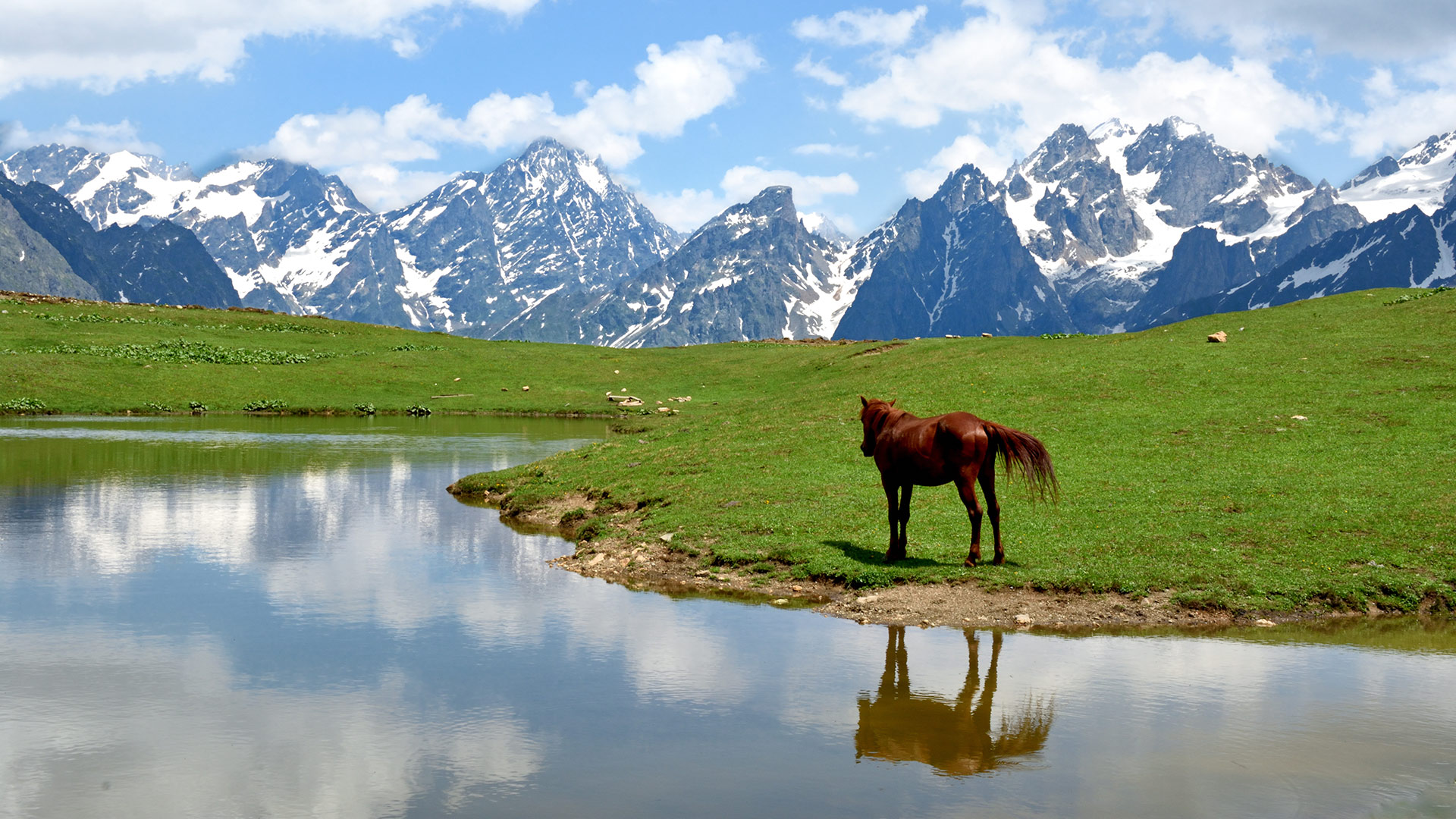 Fragments of worlds
My Fragment of Georgia
Georgia: Fragment of Caucasus
Georgia: Fragment of Caucasus
Discovering a piece of the incredible Caucasus mosaic. An ethnic, cultural, religious, linguistic, artistic mosaic… in a frame of landscape that ranges from the beaches of the Black Sea to the five thousand meters of the Greater Caucasus.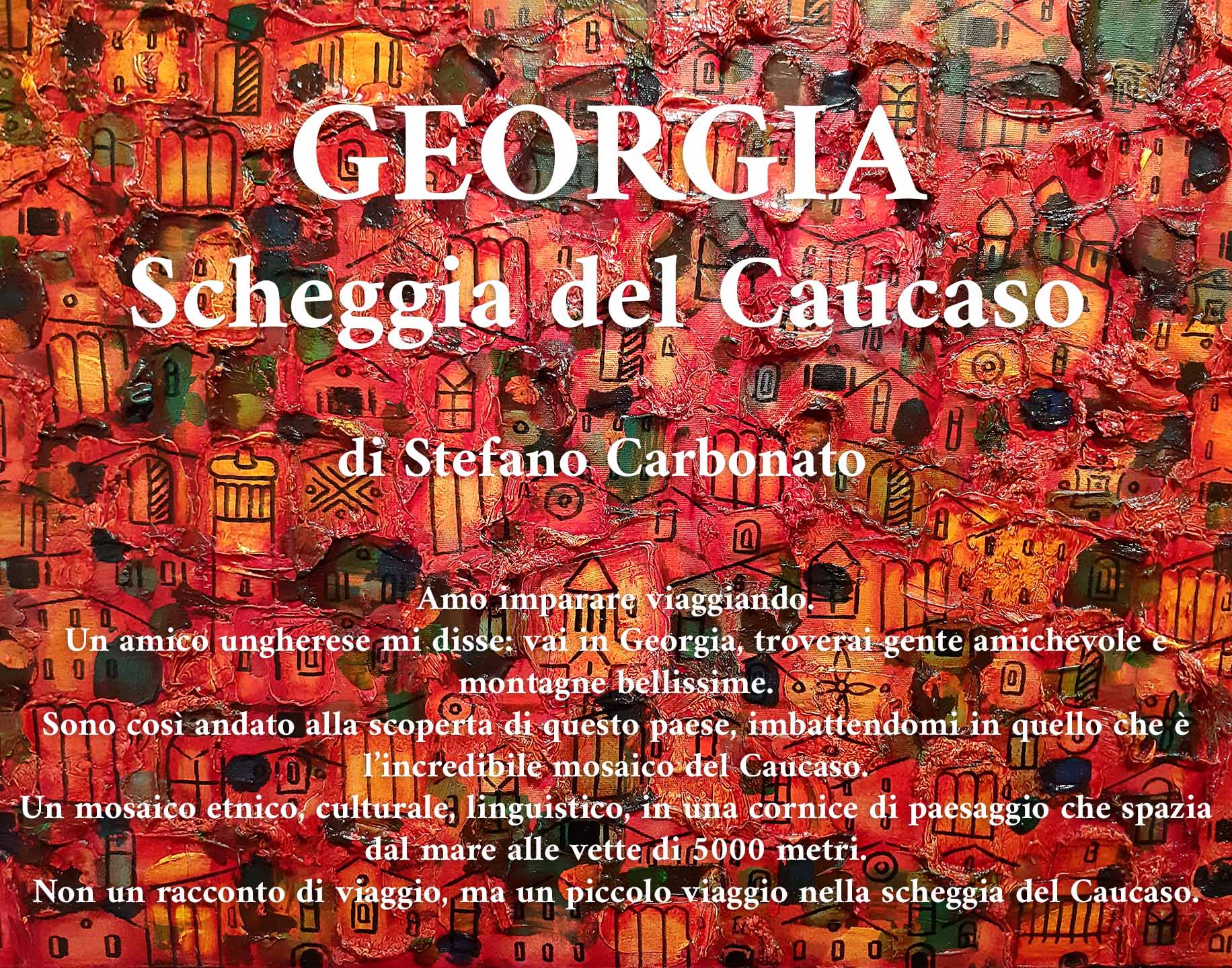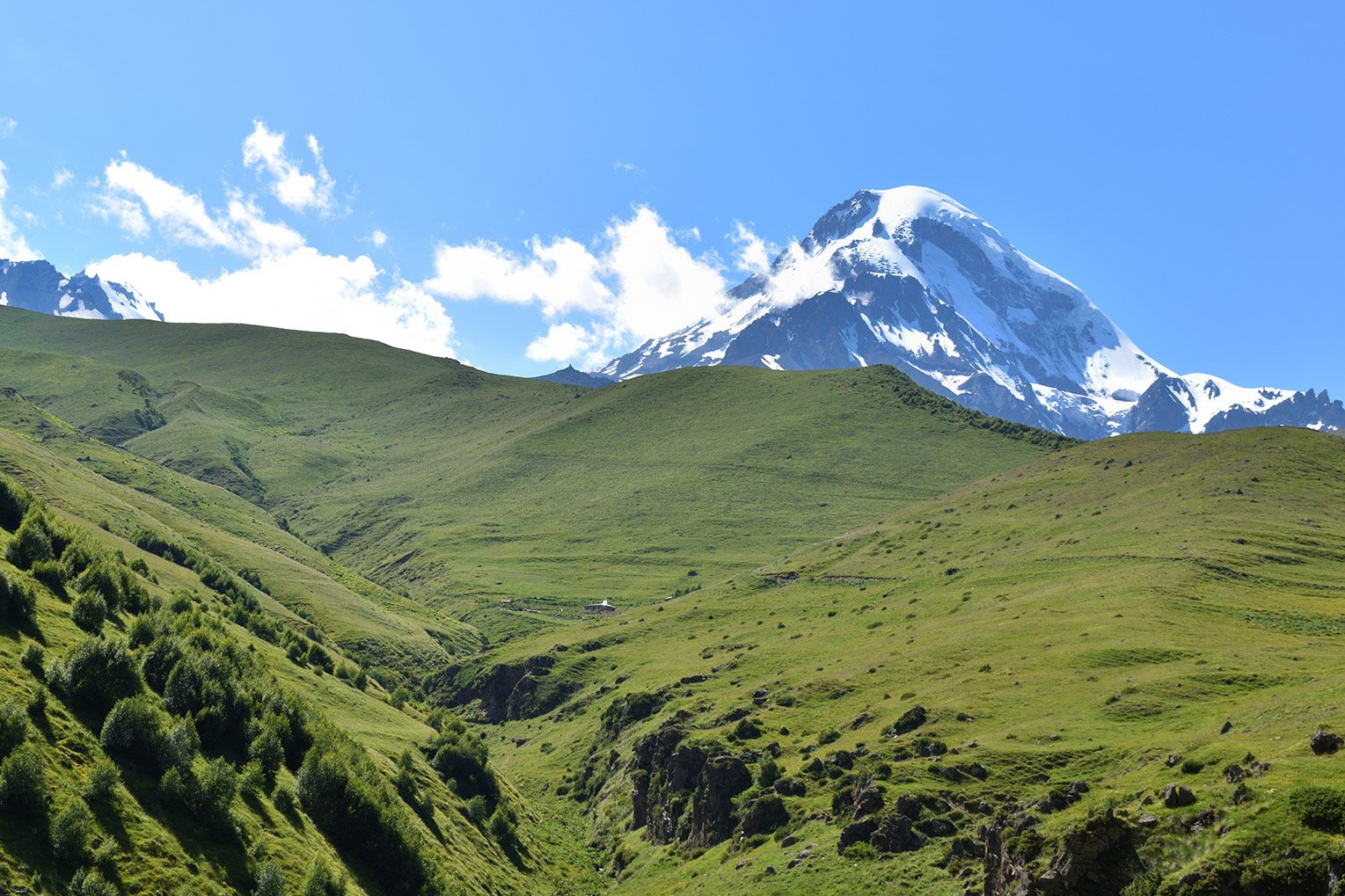 Here you can leaf through my Fragment of Georgia, that is my focus on this country; provides an insight into historical, geographical, cultural and many other points of views, following paths traced by my travel photos.
A subjective and not exhaustive overview, as result of my personal travel experience.
To increase knowledge of Georgia before traveling to this country or simply for spirit of knowledge.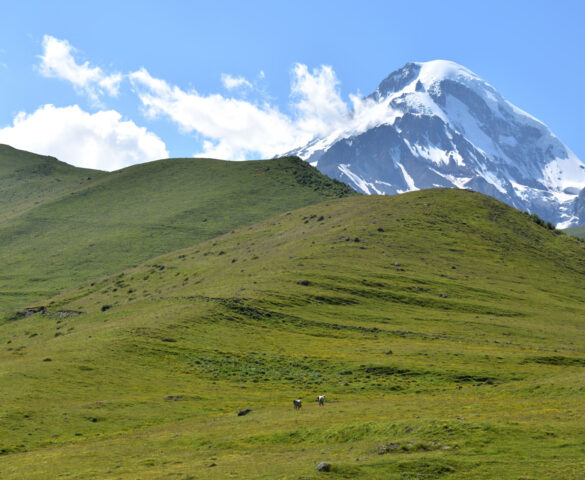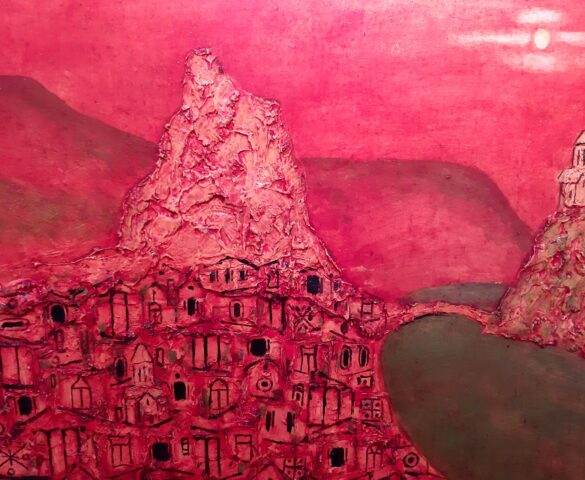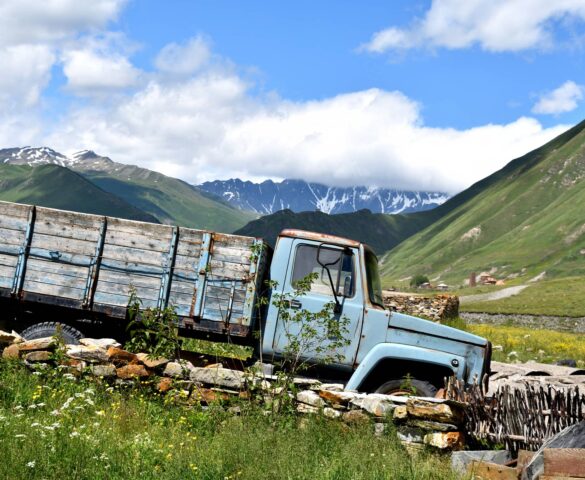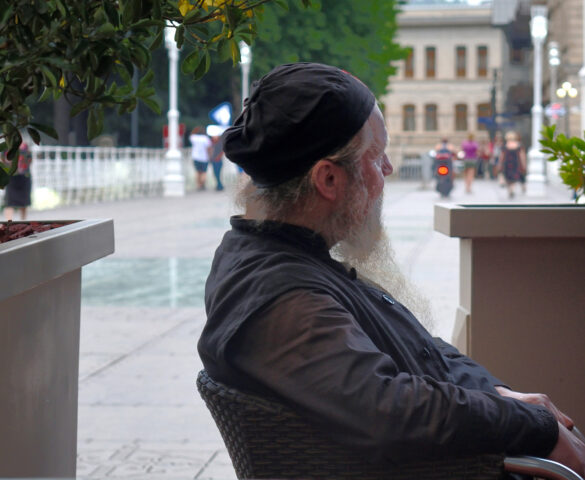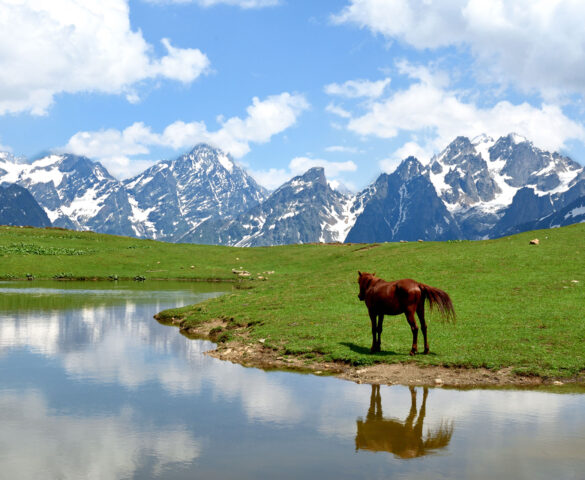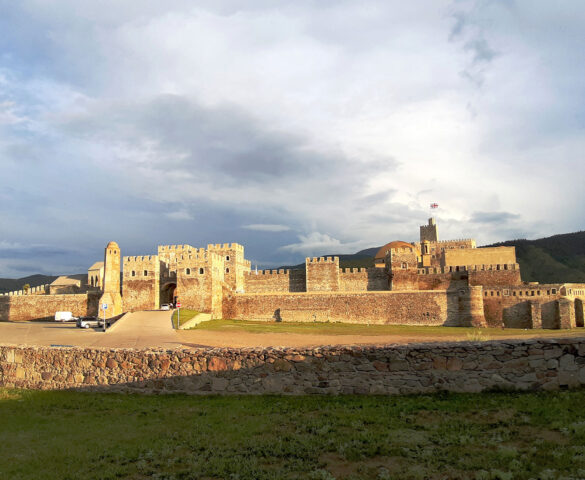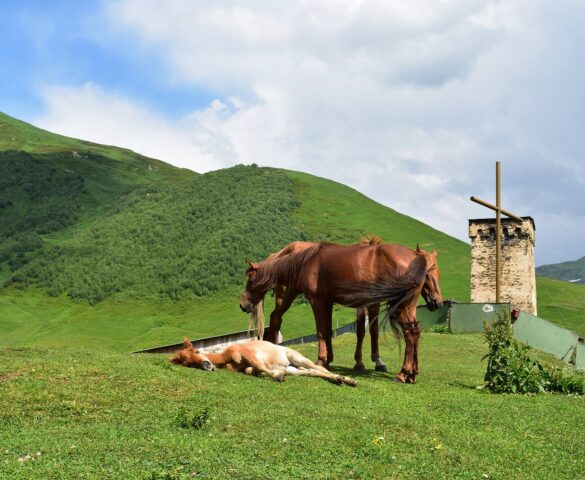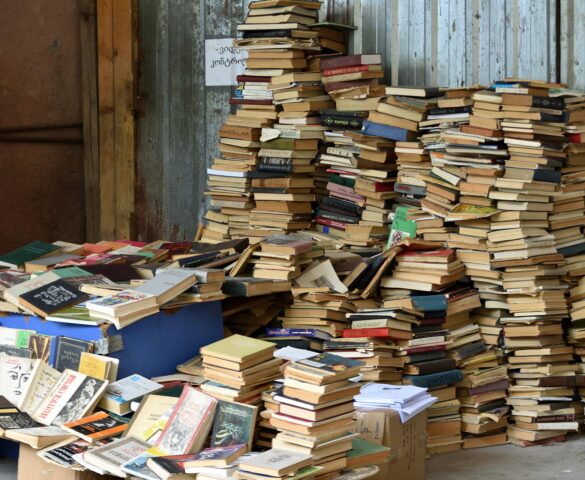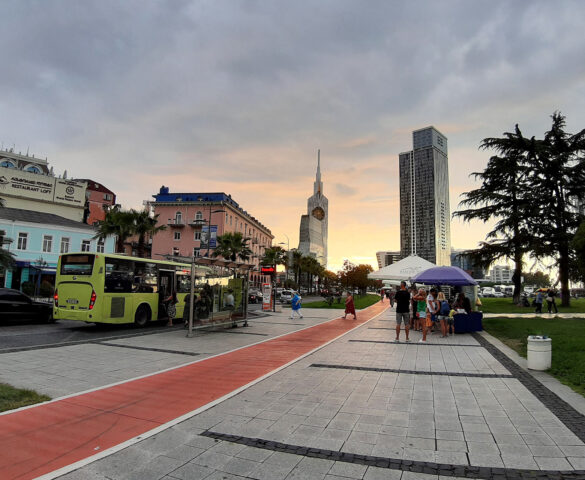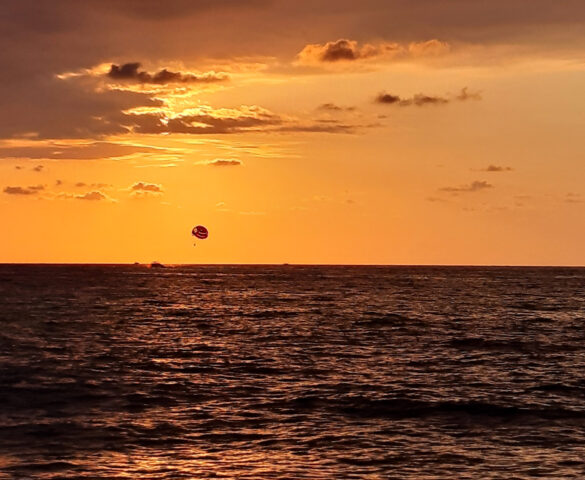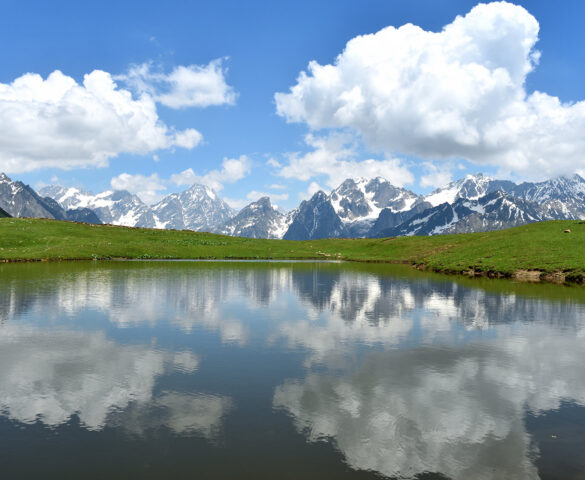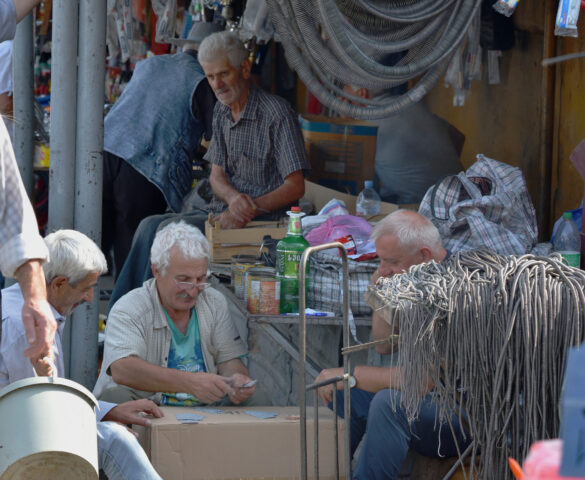 ANY INFORMATION ABOUT MY TRAVELS?
contact