Fragments of worlds
My Fragment of Nicaragua
Nicaragua: from Sandino to the Toňa
Fragments of worlds
My Fragment of Nicaragua
Nicaragua: from Sandino to the Toňa
Fragments of worlds
My Fragment of Nicaragua
Nicaragua: from Sandino to the Toňa
Nicaragua
I have always associated Nicaragua with civil war .
Not anymore: after having been there, I associate it with the people I met and the experiences I lived.
At some point in my journey, I found myself off the tourist route and began looking abroad with different eyes. And I felt good thinking to document it for sharing. The first fragment of world was born!
A journey into modern Nicaragua, starting from its roots to get to the national drink, the Toña, along a path, traced by smoking volcanoes, through cities and remote rural villages.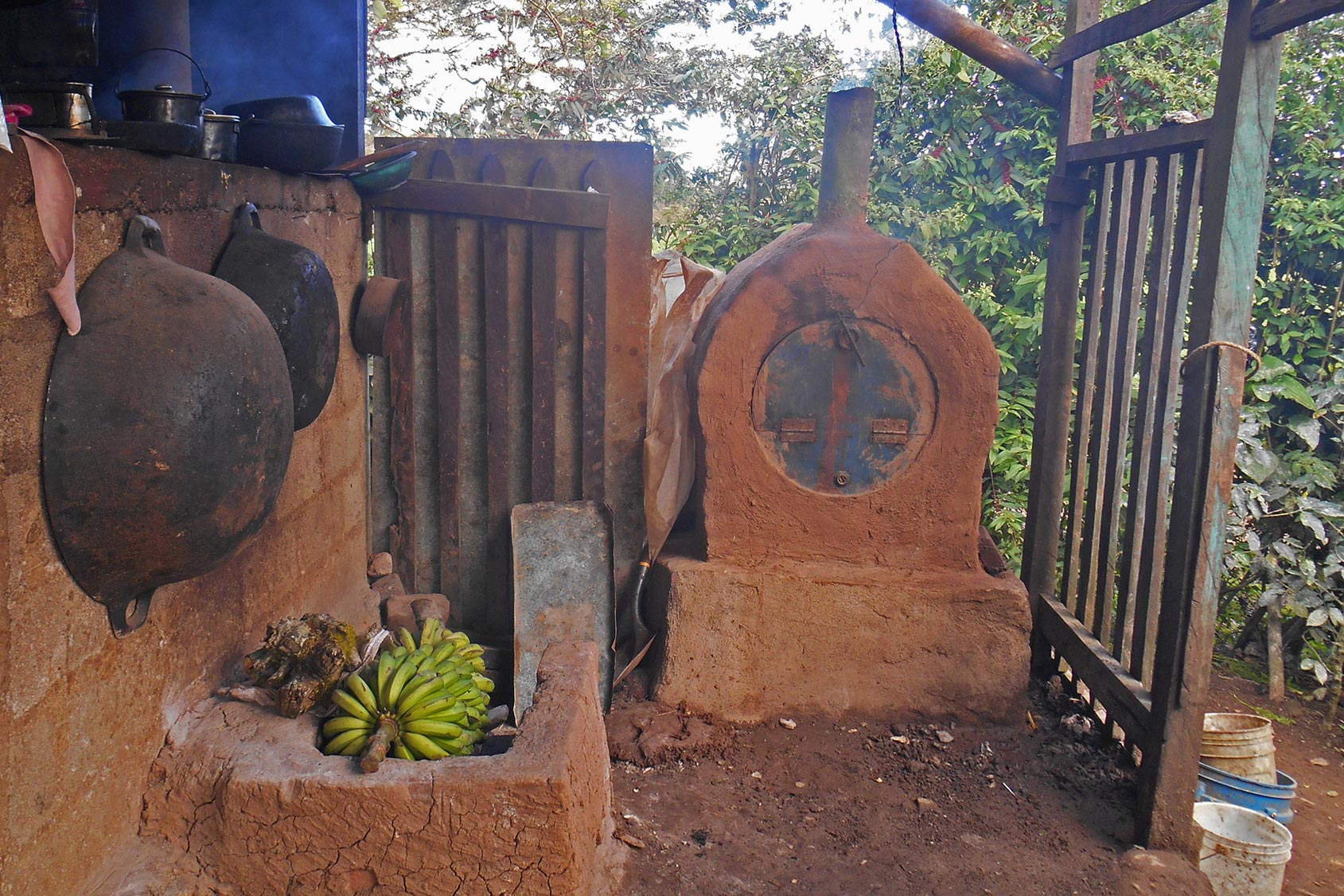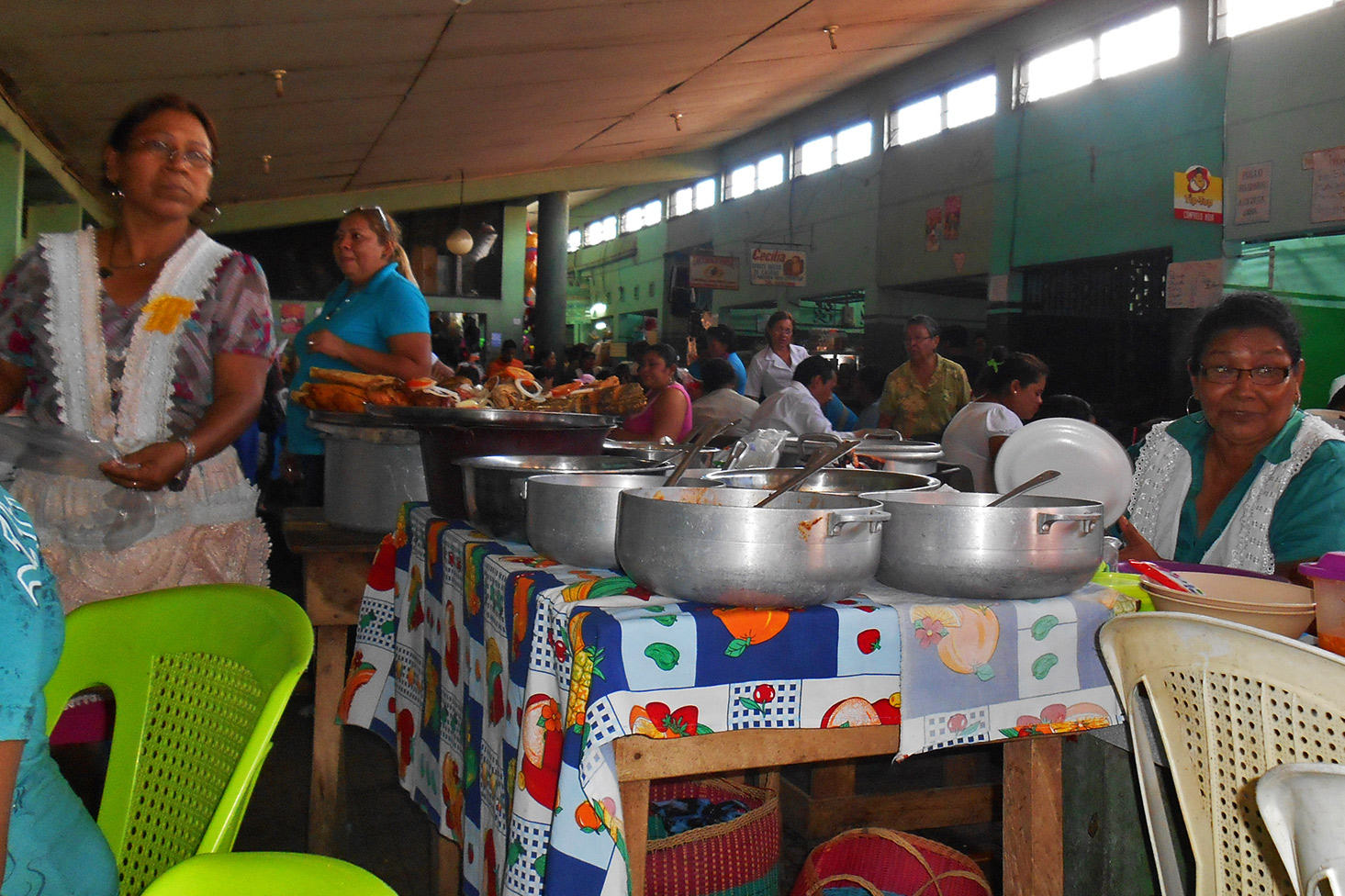 Here you can leaf through my fragment of Nicaragua, that is my focus on this country; provides an insight into historical, geographical, cultural and many other points of views, following paths traced by my travel photos.
A subjective and not exhaustive overview, as result of my personal travel experience.
To increase knowledge of Nicaragua before traveling to this country or simply for spirit of knowledge.
Not a travel account, but a little trip to Nicaragua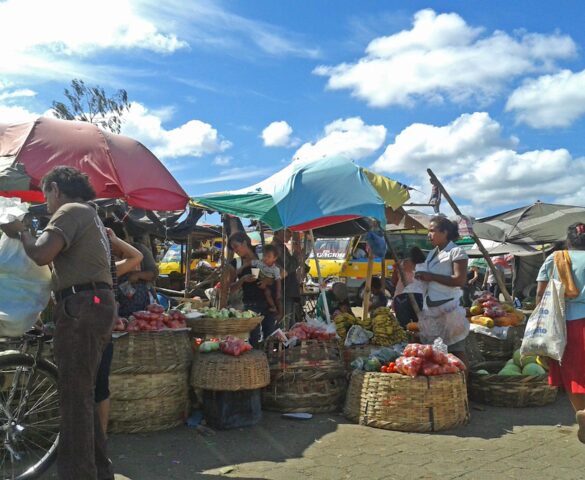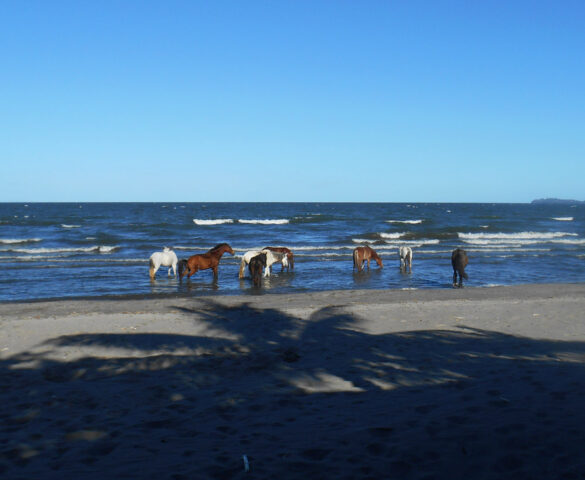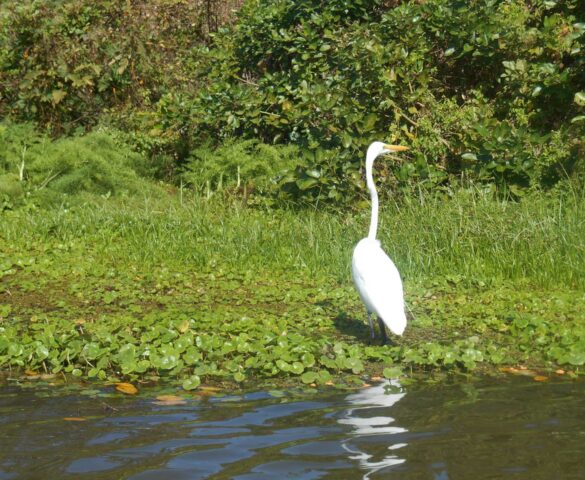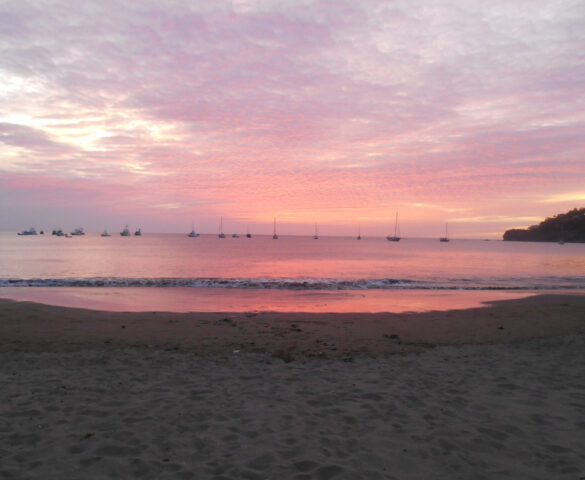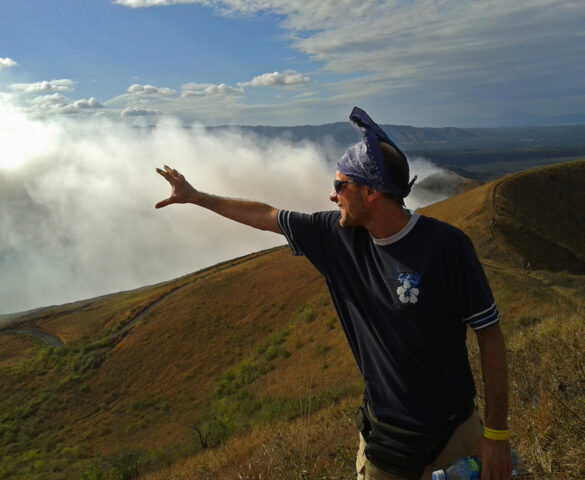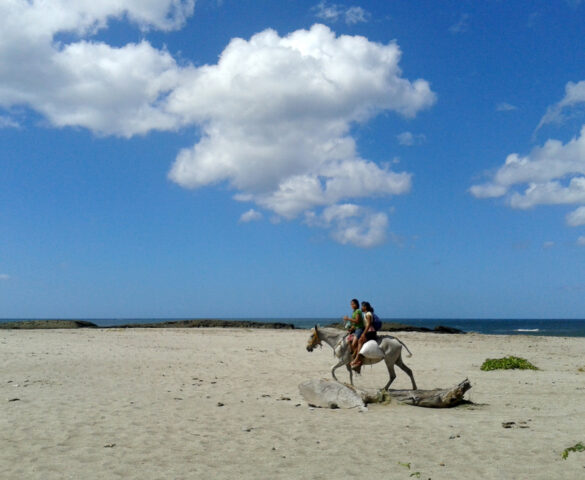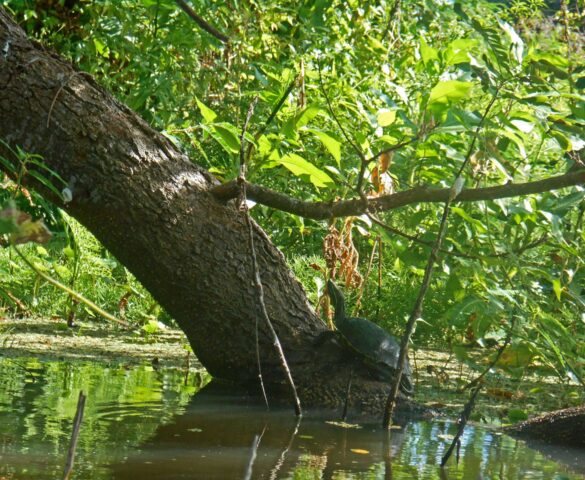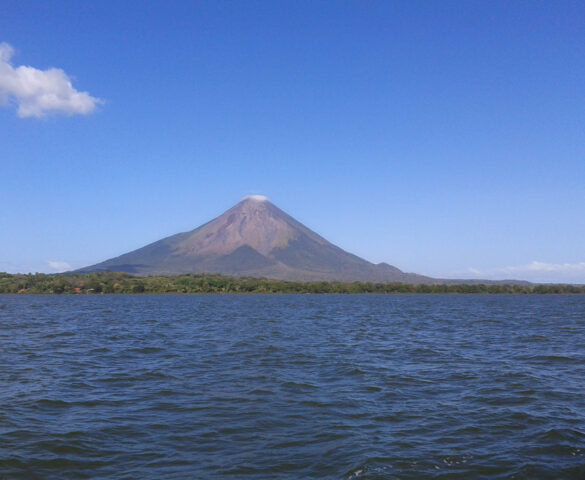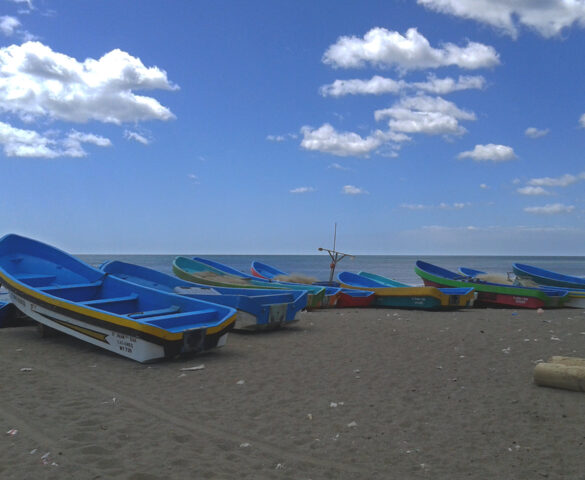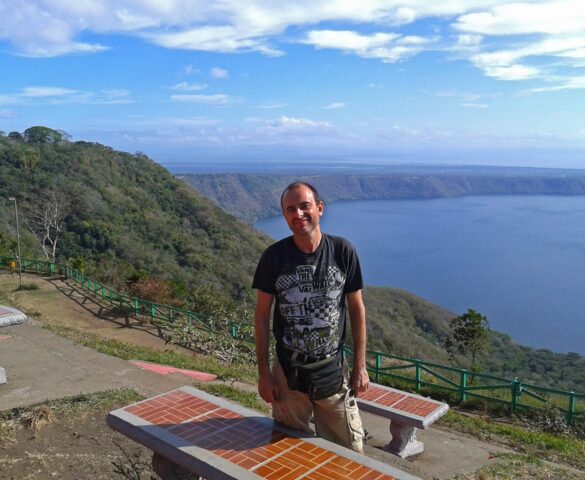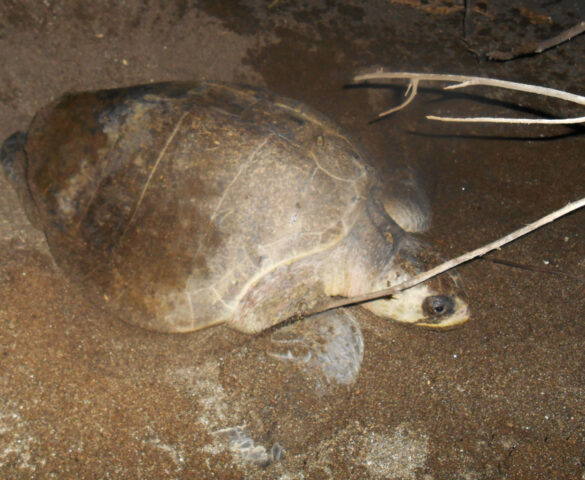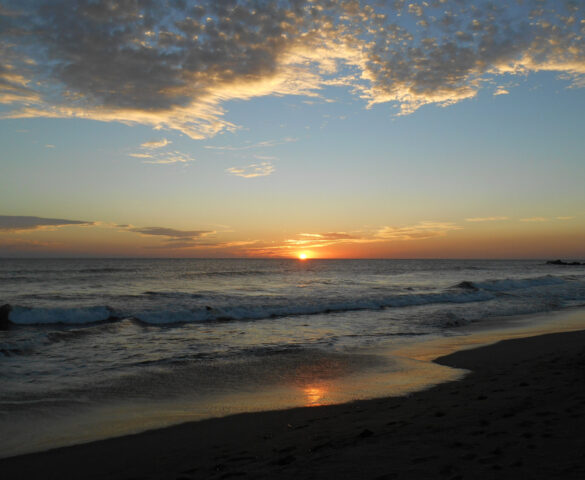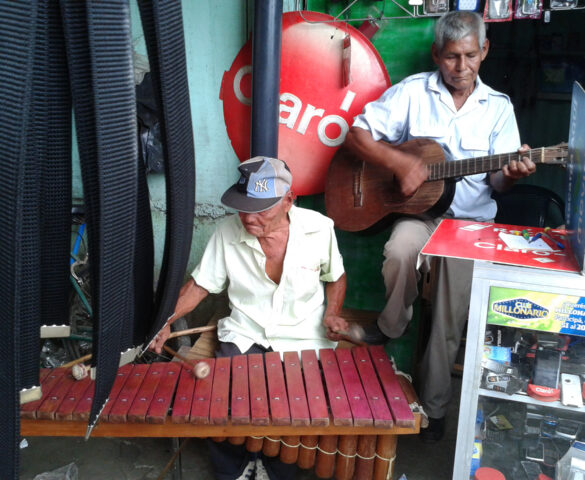 ANY INFORMATION ABOUT MY TRAVELS?
contact