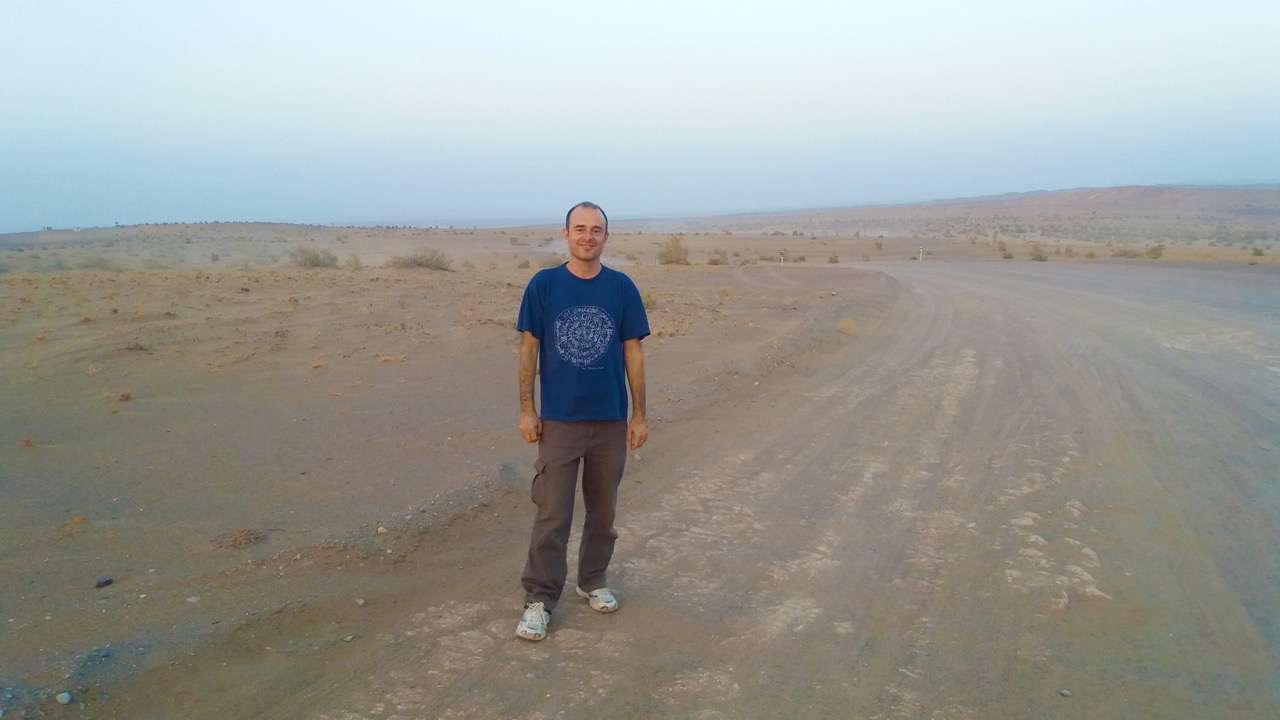 Fragments of worlds
About me
Fragments of worlds
About me
Fragments of worlds
About me
ABOUT STEFANO
I'm Stefano Carbonato, I'm italian and live in Turin; my job is about environmental protection
.
Above all, three passions: traveling independently, the mountains and the dances from the world.
Over time, traveling has become for me above all an instrument of knowledge.
Each country is a world unto itself and each travel, always self-managed and often alone, begins months before leaving, with preparation and study, and continues after coming back, with my research
In my itineraries I always include places outside the tourist route, that is those that are not mentioned by the guides, and there I find out more authenticity.
I follow my travel itineraries using local transports and manage the visiting routes independently; where really can't go alone, I rely on local guides.
Traveling is an investment in myself: it changes my perspective on world and on me.
I chose to share the fruit of my travel experiences arranging conferences and carrying out this web site to tell fragments of these worlds, following paths traced by my travel photographs.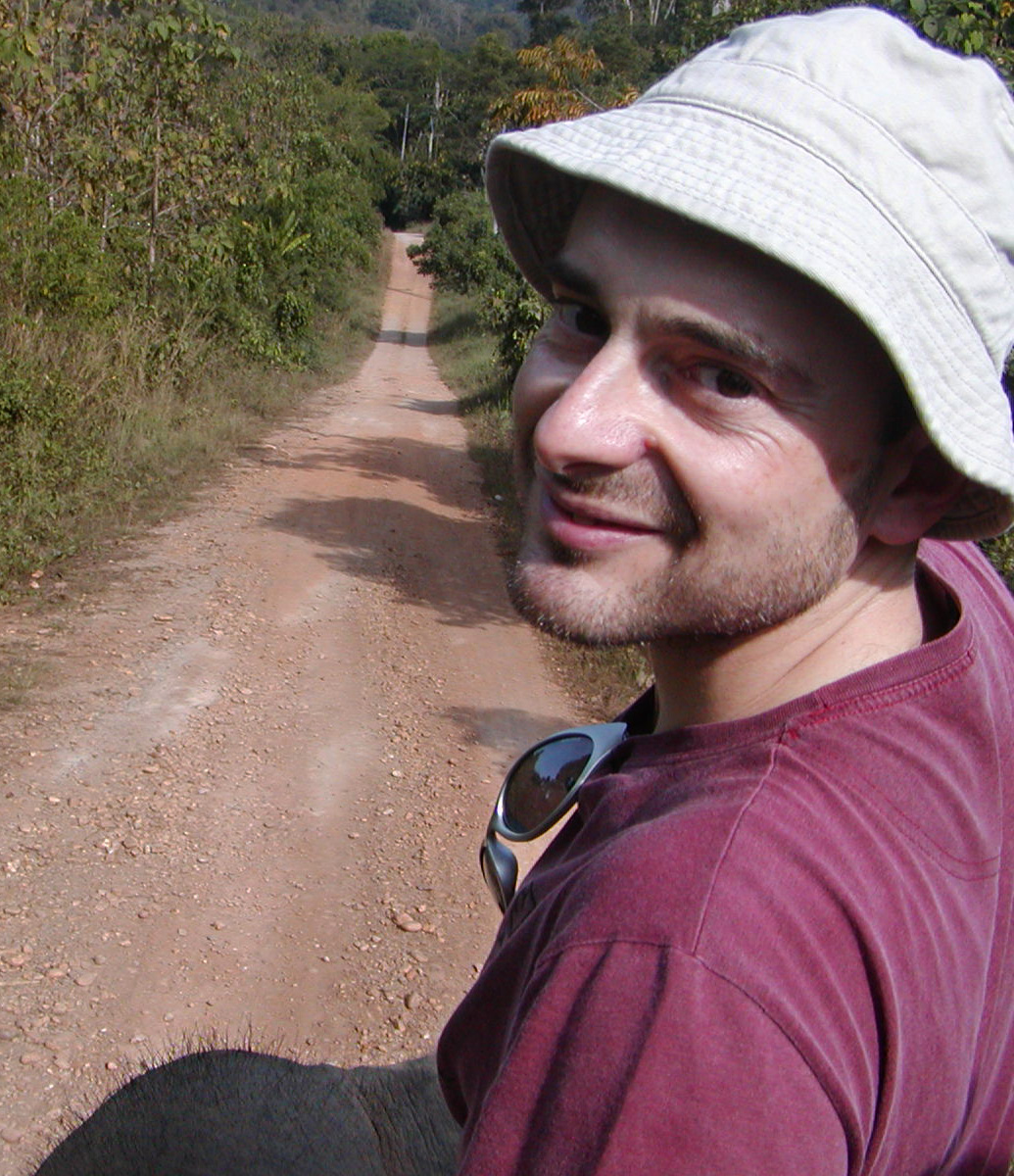 ANY INFORMATION ABOUT MY TRAVEL?
Contact